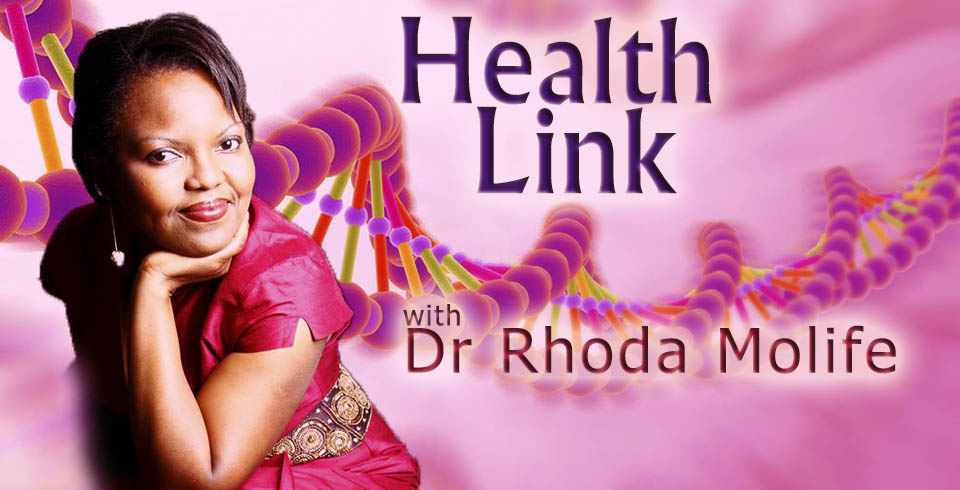 Dr Rhoda Molife BMedSci, BM BS, MRCP, MSc, MD, is a Medical Oncologist at one of the leading cancer centers in Europe, specializing in the development of new anti-cancer drugs. She obtained her undergraduate medical degree from the University of Nottingham (1995). Her postgraduate qualifications include Membership of the Royal College of Physicians (MRCP, London), an MSc in Oncology (University of Nottingham), and an MD doctorate research degree (University of Sheffield). She has authored or co-authored over 50 original medical articles published in leading medical journals and textbooks, and has presented research at national and international Oncology meetings and conferences.
Rhoda is passionate about 2 things: encouraging young people to pursue medicine as a career, particularly oncology, and encouraging people to increase their knowledge about their bodies and their health.
'It's so rewarding and humbling to be involved in the care of individuals during such a critical time of their lives; having the opportunity to positively impact on their lives and those of their families, whatever the outcome, is a real lesson in the power of the human spirit. On top of that medicine is such an exciting and changing field not just in terms of the amazing science, but also the opportunities to take it wherever you want to take it!'
'One thing I have found in my career as a doctor and oncologist, is that so many people know very little about their bodies, their health and science; they want to know though, but often the information from the general media is misleading. I find that when I or my colleagues share our knowledge, they are often so relieved and grateful and empowered to do what they can to take ownership of their health; that is a good thing for us doctors and nurses because it makes our jobs easier to be able to see someone take part in the decisions about their care or that of their relative/s'.
Alongside Oncology, Rhoda's other passions are being a mother, reading, travelling (born in Zimbabwe, she has raised in 5 different countries and travelled to all but 3 continents), running/keeping fit, and writing around fitness and current/social affairs on her blog at www.lalulaworld.wordpress.com. She ran the London Marathon 2 years after having her first child, and has run several races for charity since. She credits running the marathon (as well as her patients) for kicking her 'to do the seemingly impossible.' She has also contributed writings to other on-line spaces.
'Pray daily and expectedly. Love deeply and honestly. Laugh wholeheartedly. Smile genuinely. Kiss passionately. Speak gently.