CAVB Women Club Championship comes to an end Defending champions Carthage were thumbed 3-0 by Egyptian side Ahly in the final of the Women's Volleyball Club Championship. This making the Egyptian side
Ahly the most successful club in the history of the CAvb Women Club Championship
after they won their ninth title. The bronze medal match featured Kenya local rivals Prisons and Pipeline emerged as the winners after defeating Prisons 3-2. Zimbabwe and débutantes Harare City finished 14th whilst Botswana BDF finished 19th and this should send a clear message to the authorities responsible for the development of women volleyball in the SADC region.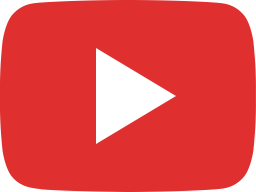 trois personnalités du monde du Volley Ball décorés par le PCMT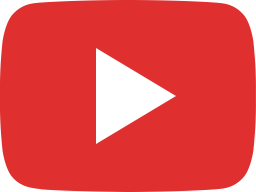 2022 CAVB SENIOR WOMEN'S CLUB CHAMPIONSHIP - Semi finals : KCB vs KPC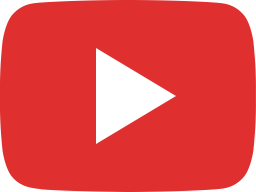 Championnat d'Afrique des clubs champions dames CAVB Kélibia 2022.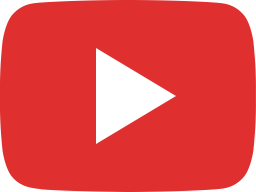 Live streaming of the Women's African Volleyball Club Championship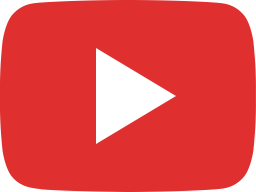 African Champions Al Ahly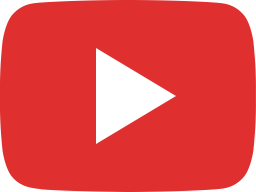 Esperance supporters lit up the hall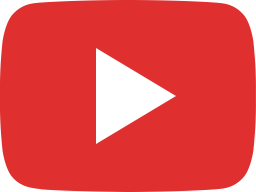 Defending champions Esperance de Tunis through to the finalsThe celebrates with the fans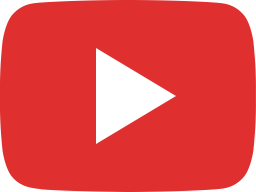 Another sold out hall! People can't get enough of this beautiful game.Kelibia hall is thrilling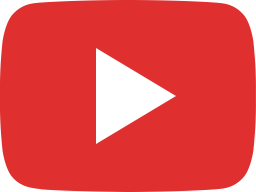 Gisagara celebrate historic win against KeLibia.They are in the semi finals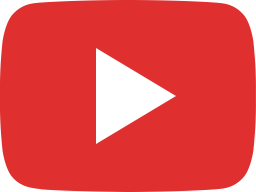 CAVB championnat Africain des clubs champions hommes de volley-ball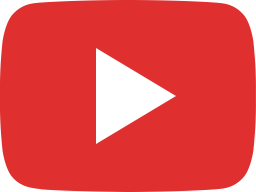 Technical Meeting of the 2022 CAVB Men's African Volleyball club Championship.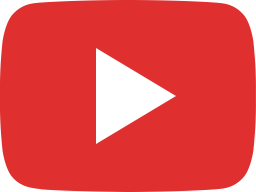 A technical meeting cavb Africain volley ball Men's championship Kelibia 2022.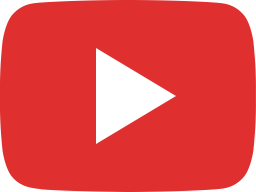 CAVB 2022 Men's African Volleyball club Championship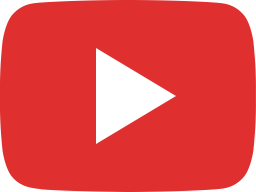 HIGHLIGHTS REEL FOR OPENING OF CAVB HEADQUARTERS AND BOA MEETING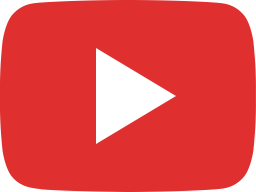 Abicha of Morocco speaking after the first win over Egypt
Final Ranking- 2018 Women's African Club championship
1. Ahly Egypt
2. Carthage Tunisia
3. Pipeline Kenya
4. Prisons Kenya
5. Revenue Rwanda
6. Bafia Cameron
7. Shams Egypt
8. Customs Nigeria
9. Nkumba Uganda
10. INJS Cameron
11. Vision Uganda
12. Chlef Algeria
13. Nyong Camertup
14. Harare city Zimbabwe
15. FAP Cameron
17. DGSP Congo
18. Douanes Burundi
19. BDF 6 Botswana
BY VIMBO EGALE